Welcome to


Acqua Coolers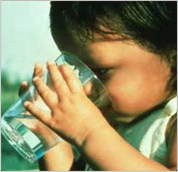 Since the 1980's, residents and businesses in Ventura, Santa Barbara and Los Angeles Counties have been relying on Acqua Coolers for crystal clear drinking water and softened water.
Your home or business can enjoy bottle quality drinking water at the office water cooler or from your kitchen sink.
Are you tired of paying gasoline prices for clean water? Discover why thousands of Southern California residents and businesses have made the switch to Acqua Coolers.
FedEx Kinko's
Wellpoint
County of Santa Barbara
Pentair
BMW of North America
Teledyne
Patagonia
Products –
Under Sink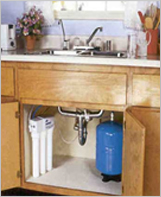 Our under-sink model is perfect for situations where floor space and counter space are limited. An endless supply of purified water is available through a special faucet mounted at the sink. The purification system is mounted below the sink. Standard faucet color is chrome. Additional colors available. Our home system comes with a water quality test light which allows you to test your water quality with the 'push' of a button giving peace of mind to you and your family. Also available with hot & cold water.